Facilities
FDi Forensic Dynamics was founded in 1988, and maintains its testing and research facilities as well as human resource headquarters in beautiful Kamloops, British Columbia, Canada. Over the last 30 years, Forensic Dynamics has grown into an industry-leading firm operating across North America, and maintains additional offices in Vancouver and Phoenix.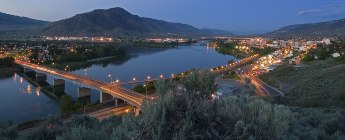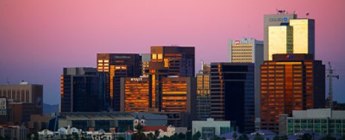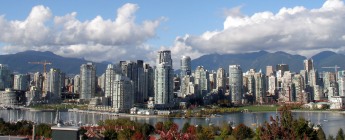 Staff
As members of various associations of Professional Engineers and scientists, we are dedicated to the honour and integrity of our profession. Each of our engineers has attained at minimum one science or engineering degree relevant to the field of accident reconstruction, and we continuously attend seminars and courses to stay on the cutting edge of the industry. Our seasoned senior accident reconstruction engineers work with the brightest junior engineers to train tomorrow's leading professionals, as well as benefit themselves from the ongoing practise of mentoring and teaching.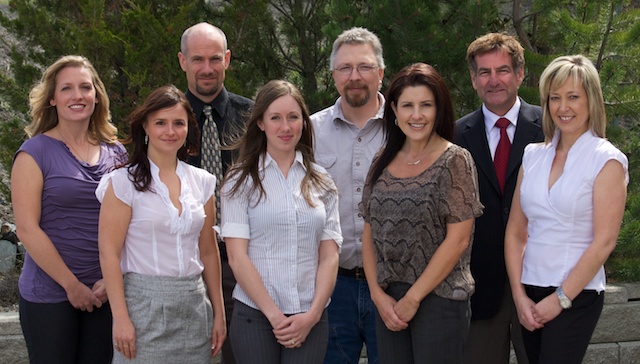 Our dedicated team has reconstructed over 10,000 accidents, and testified as expert witnesses in over 500 trials across North America.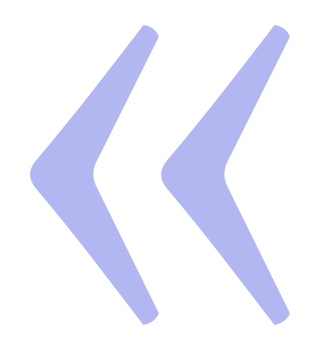 We will strive to meet your needs through our solid experience, proven scientific expertise and our demonstrated commitment to value-added service. We guarantee an unbiased and honest scientific analysis of your case, delivered according to your needs in either verbal or written report format, and in easy to understand language. We have a proven trial record and we stand behind our results.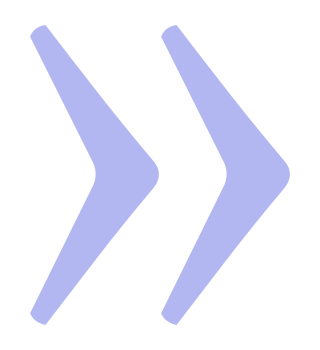 -The FDi Team