Tim Leggett, P.Eng., P.E., BEng.


Mr. Tim Leggett is a senior forensic engineer at Forensic Dynamics Inc. having been with the company since 1988. In his 30 years as an accident reconstruction engineer, he has reconstructed over 4500 accidents and testified in over 400 trials across North America, having qualified as an expert witness in Provincial, Coroner, Justice, Supreme and Superior Courts of British Columbia, Yukon, Ontario, Arizona, Oregon, Washington, California, New Mexico, Illinois, New York and Oklahoma.
Mr. Leggett is considered one of the leading North American engineers for snow and ice cases, typically involving winter road maintenance issues. He has done considerable research into the areas of anti-icing and de-icing as it relates to road maintenance and safety of the travelling public. For articles and papers authored by Mr. Leggett on these and other topics, please click on the links below.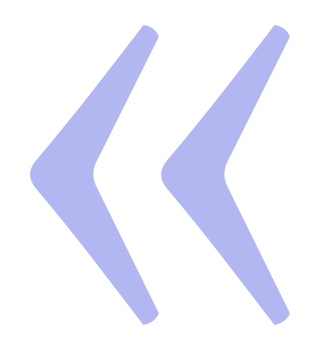 The trial judge had the evidence of 2 experts to assist her. She preferred the evidence of the defendants' expert, Mr. Leggett.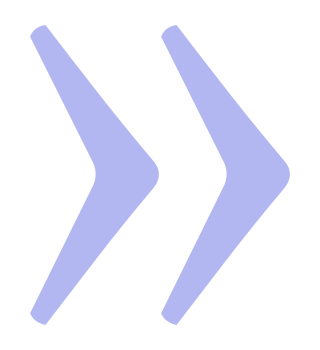 The Honourable Mr. Justice Macfarlane, Court of Appeal for British Columbia, CA V02833.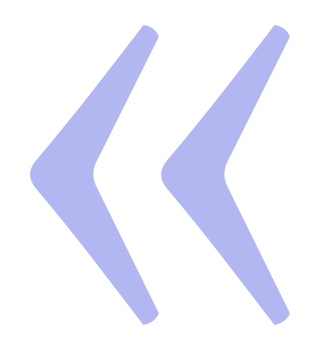 ... These visibility findings are in keeping with the opinion of Mr. Leggett, the expert tendered by the defendant. Because I preferred his opinion over the opinion of Mr. X (who was the expert tendered by the plaintiff), where Mr. X's opinion differed with the opinion of Mr. Leggett , I accept Mr. Leggett's opinion.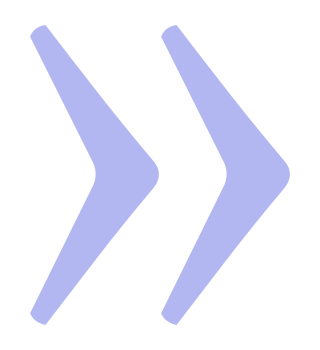 Reasons for Judgement of the Honourable Madam Justice Sinclair Prowse, Supreme Court of British Columbia, No. B931652.
"Temperature And Humidity Effects On The Co-Efficient Of Friction Value After Application of Liquid Anti-Icing Chemicals"
"Friction Trends of Anti Icing"
"Liquid Anti-Icing Chemicals On Asphalt: Friction Trends"
"The Effect Of Magnesium Chloride As An Anti-Icing Agent on Tire/ Road Friction Co-Efficient"
Knight v. Li
Kosugi v. Kreuger et al
Cameron v. ICBC
French v. Fort St. John Curling Club
Hadikin v. Boon
HMTQ v. McGill
Inglis v. ICBC
Johnson v. Petersen
Lulua v. Lulua et al.
McPhee v. HMTQ
Mark v. Corporation (City of Guelph)