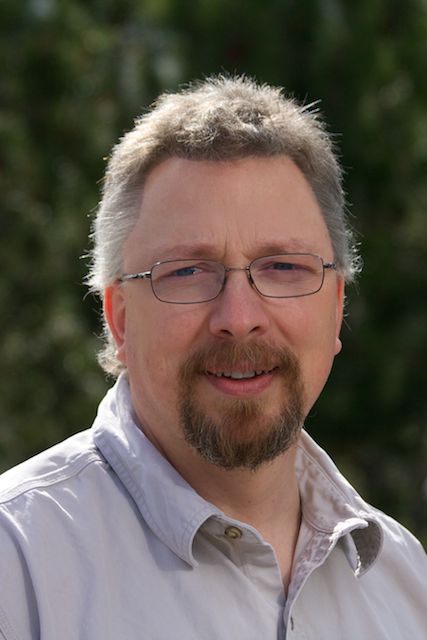 Gerald Sdoutz, P.Eng, BASc, BSc

Mr. Gerald Sdoutz joined FDi as an accident reconstruction engineer in 1996. In his 22 years with us he has reconstructed over 1500 accidents involving motor vehicles, motorcycles, bicycles, other recreational vehicles and pedestrians. He is qualified as an expert witness in both the Provincial and Superior Courts of British Columbia, and has offered expert testimony in numerous cases. He became a senior partner at FDi in 2005.
Mr. Sdoutz is recognized as the leading North American engineer in friction testing. Working with North America's only friction testing chamber at our research facility in Kamloops, BC, Mr. Sdoutz is responsible for all friction testing for the use of anti-icing and de-icing chemicals used on our roadways throughout the US and Canada. To view papers he has authored on these and other topics, please click the links below.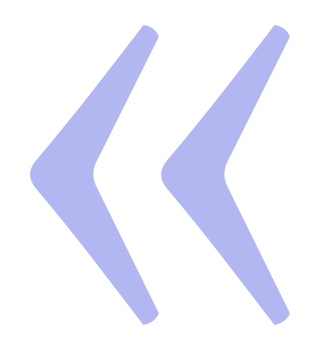 Their evidence is supported by expert opinion evidence of engineer Mr. Sdoutz. His evidence was logical and appealed to common sense. A proper cross-examination revealed no weaknesses of any significance. I accept his evidence.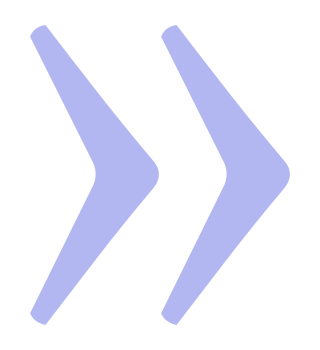 The Honourable Mr. Justice Josephson, Reasons for Judgement In the Supreme Court of BC, 2008 BCSC 1019.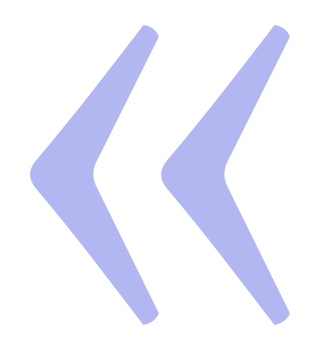 Given the more detailed analysis by Mr. Sdoutz , I prefer his expert opinion and conclusion...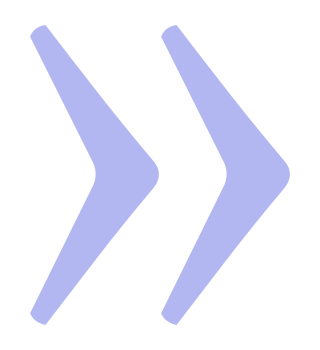 The Honourable Madam Justice Griffin, Reasons for Judgement in the Supreme Court of British Columbia, 2008 BCSC 716.
Abay v. Keung and Yuen
Creutz v. Estate of Kristian Winther
Link v. Clarke
Quade v. Schwartz
R. v. Pelletier
Sirna v. Smolinski
Wilby v. Hyatt